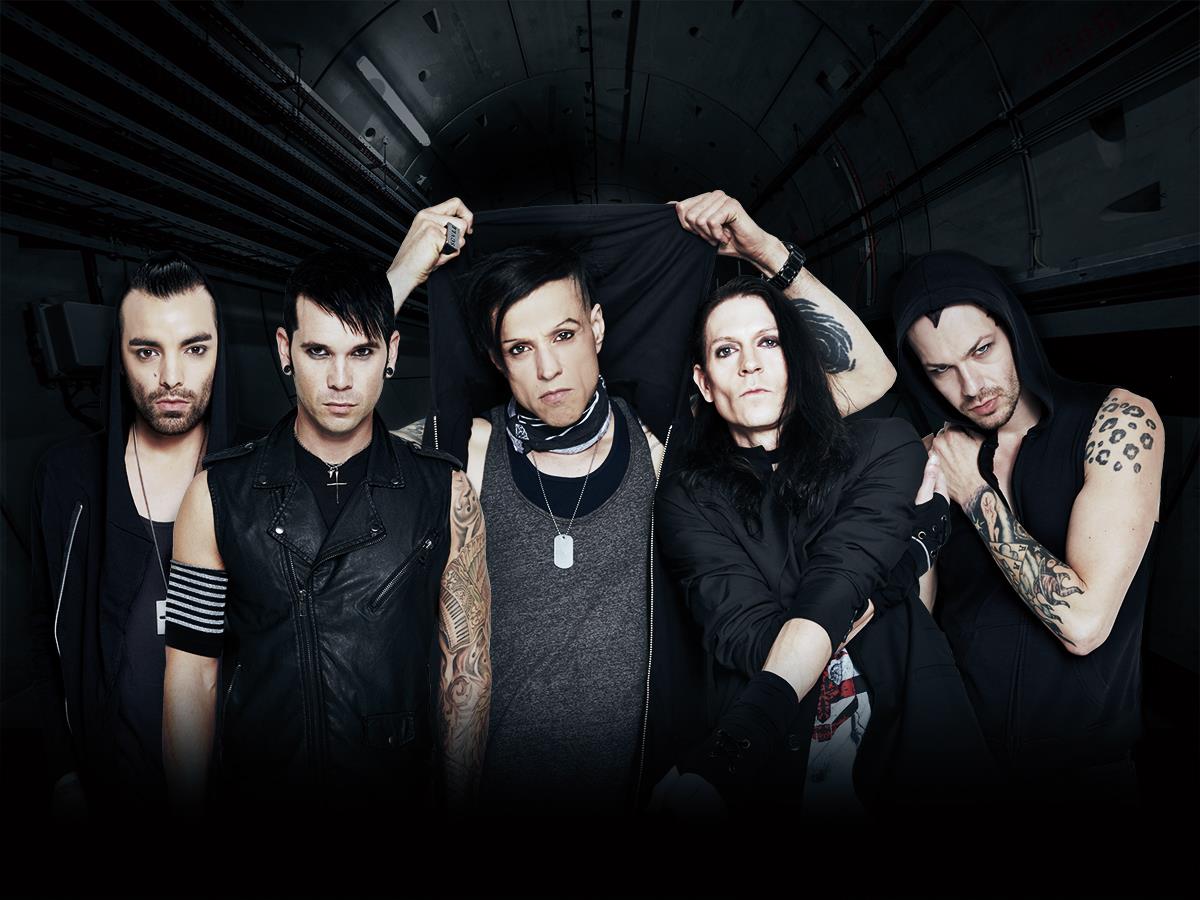 **Want to get VIP Access and meet the band VIP Style? Purchase VIP Access here!
Upcoming Orgy shows VIP Meet & Greet Package – $75.00
***NOTE: This does NOT include your ticket to the show!***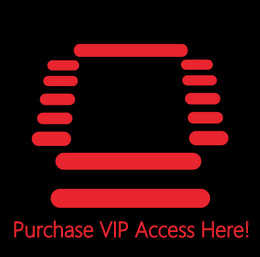 Orgy VIP Meet & Greet Package includes the following:
-Maximize your concert experience with a RARE chance to get up close and personal with the members of Orgy!
-Hand signed Tour Poster
-Private Meet & Greet session with the band.
-Hang out with the band in the dressing room or the bus. (Will vary depending on venue restrictions)
-Photo with the band. (Bring your camera!)
-Autograph session and interaction time with the band as time permits.
-Orgymusic.com BONUS! Purchase your VIP Access online here and receive a free download link to Orgy MP3′s! You'll be ready to sing along with the band at the show!
**Please present your receipt at Merchandise Booth when you arrive after entering the venue. We do not sell concert tickets! The concert entrance fees/tickets are not included in this package.
**Want to hear NEW music from ORGY??? Purchase the latest music from ORGY here! Download "Talk Sick" instantly now!**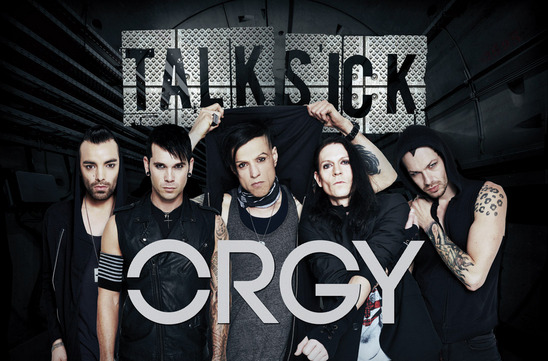 Instant Digital Download ONLY $8.99:

Instant Digital Download and Collectible Card $12.00: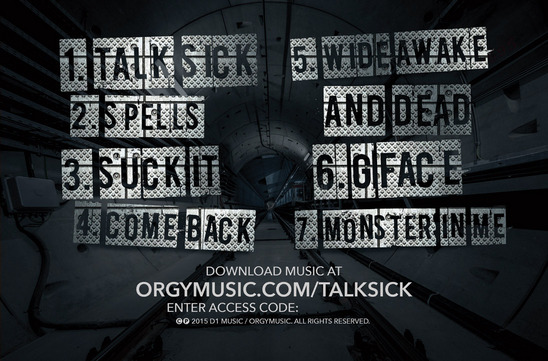 *If you purchase the digital download or the Limited Edition Collectible Card, you can instantly download new music from Orgy! Those who purcahse the card will recieve it in the mail within 2-4 weeks.
*To download "Talk Sick" you must use a computer with an internet connection. Downloads will not work with Tablets, Phones, or iPads. Once you enter the access code, click on the green "download all button" for best results. Once the MP3s are downloaded to your computer, you can transfer them to your mobile devices.
Embroidered Orgy Snapback hat! Brand new and the highest quality! (We can even special order a color for you! Contact Us for details!)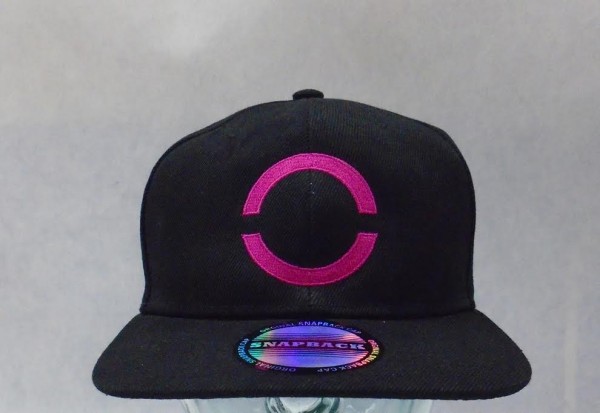 Click Here to Purchase the Pink Orgy Logo Hat $25 + Shipping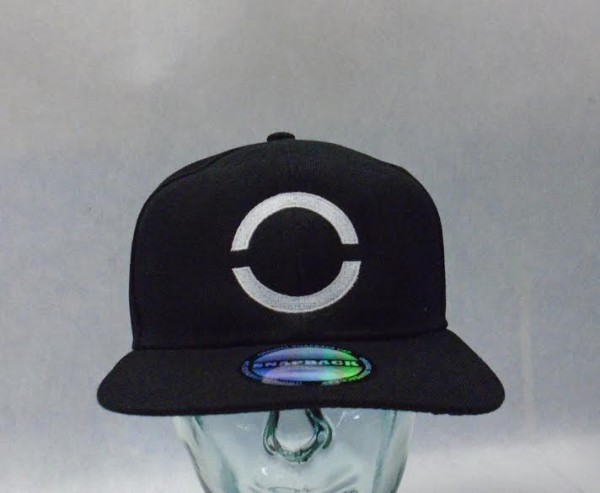 Click Here to Purchase the Silver Orgy Logo Hat $25 + Shipping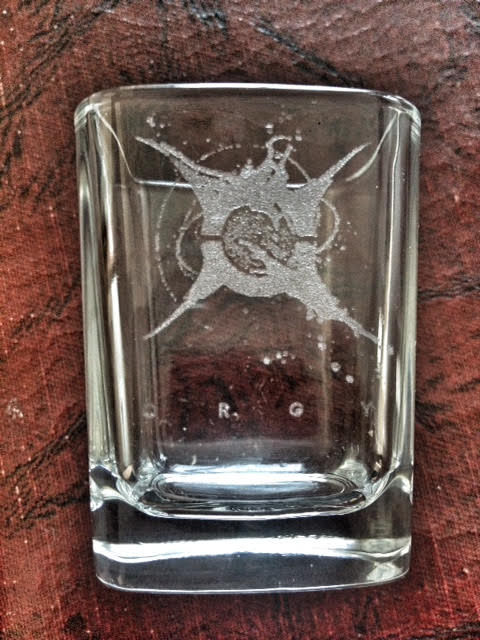 Click Here to purchase an Official Orgy Shot Glass! $20 + Shipping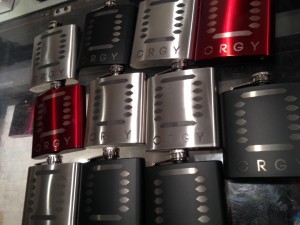 Click Here to purchase an Official Orgy Flask! $20 + Shipping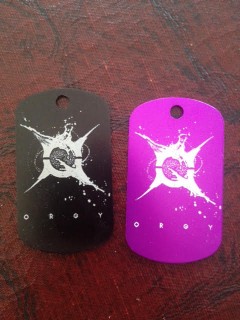 Click here to purchase the NEW style Orgy Dog Tags! $10 + Shipping